Christ Renews His Parish (CRHP) for Women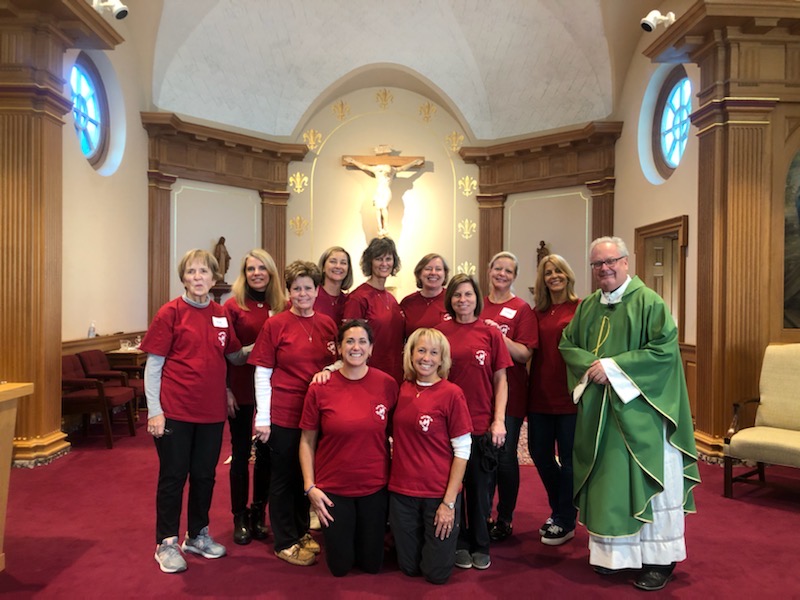 All of our commitments, including our commitment to Christ, need continual renewal. CRHP (pronounced "chirp") offers men and women the opportunity to take a break from their everyday lives for one weekend. During the weekend, participants will experience prayer, Scripture insights, Reconciliation, Eucharist and Christian community.
Christ Renews His Parish XV Team has begun to prepare for another Women's Christ Renews His Parish weekend retreat this fall.
It will be held at Bellarmine Jesuit Retreat House in Barrington, Illinois.  The retreat weekend will begin at 8:00am on Saturday, October 22 and end around 3:30pm on Sunday, October 23, 2022.  We would love all interested women in the Glenbrook Catholic Community* to join us!
CLICK HERE to sign up today!
*The Glenbrook Catholic community includes parishioners from OLPH, St. Norbert & St. Catherine Laboure.  
Contact person
Women's CRHP - Danielle Schuh