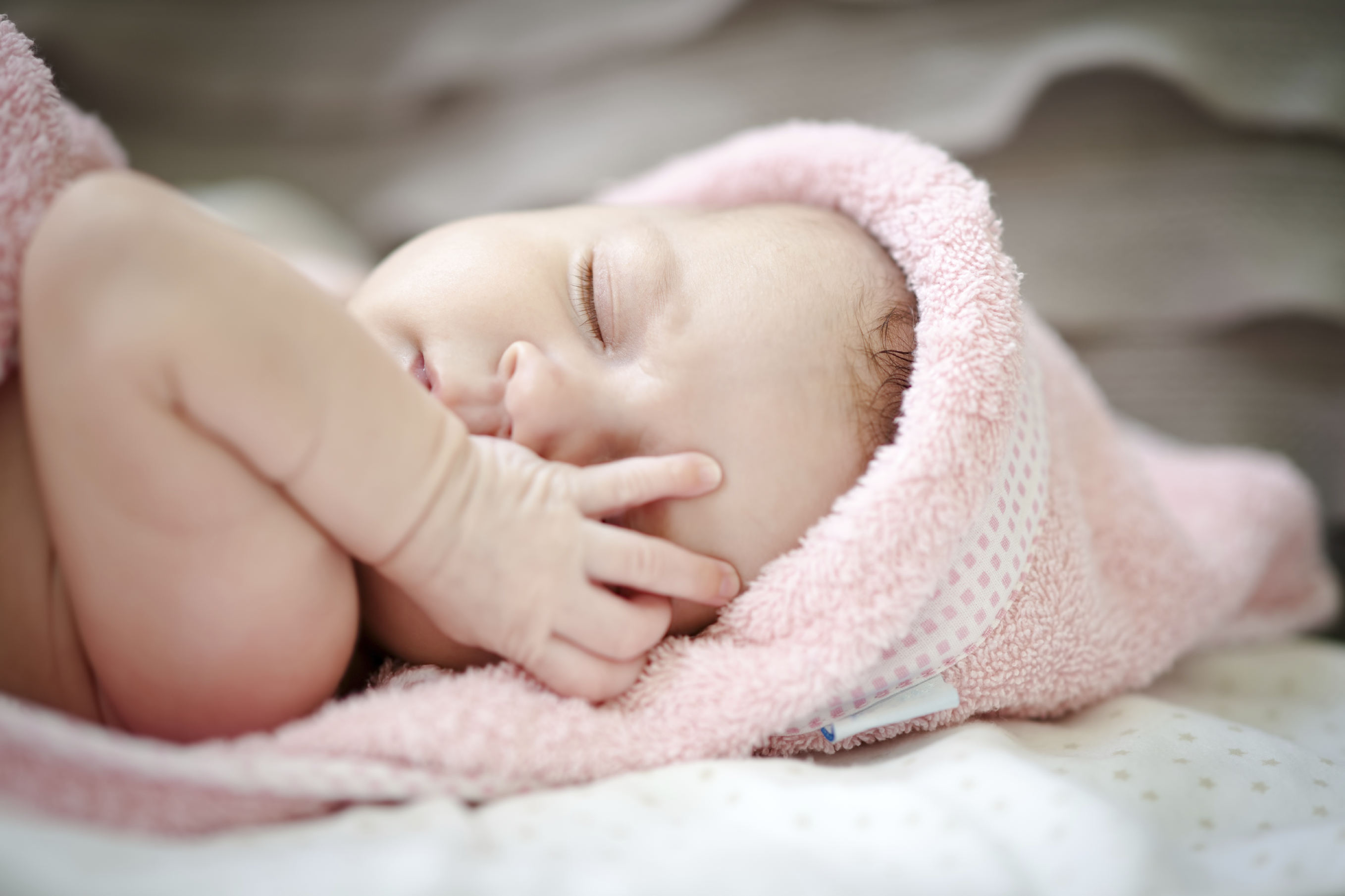 New baby items - formula, clothing, diapers, and furnishings - are collected in church each May for distribution to needy moms.
Help mothers in crisis situations by bringing a new baby gift. Items will be collected in marked baskets throughout the month of May in the church.
Please bring new, unwrapped:
gender neutral clothes
blankets & towels
diapers & wipes
toys & pacifiers
baby formula & food
gift cards
The shower will benefit:
Our Sharing Parishes in Chicago
Aid for Women
The Women's Center
Catholic Charities of the Archdiocese of Chicago
This event is sponsored by the OLPH Parish Respect Life Ministry.