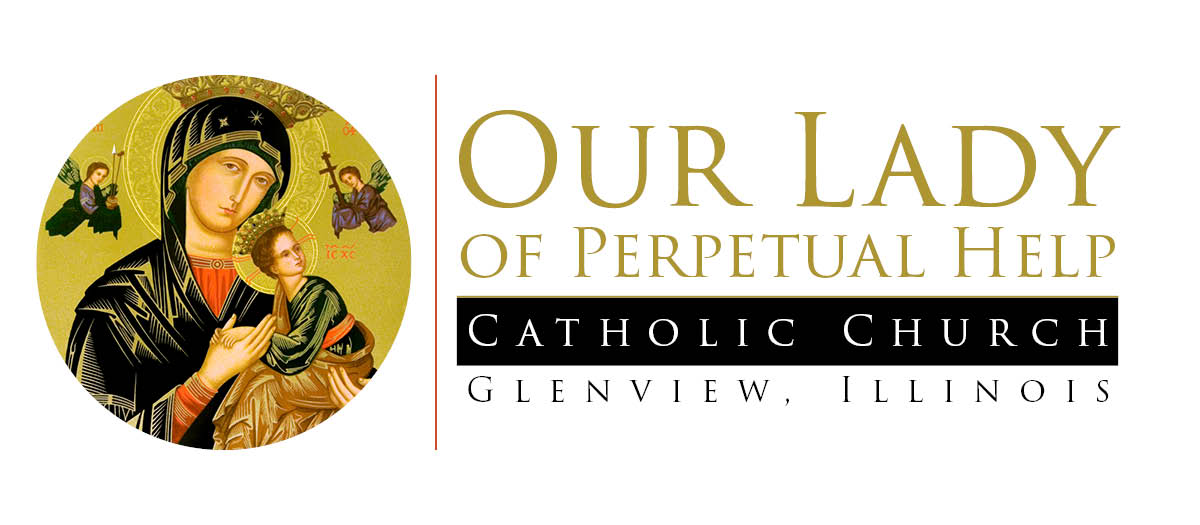 We are very excited to be able to present the videos from our Parish Summit held on Saturday, October 29. Over 100 parishioners were in attendance at the Summit and since that time we have had many requests to make the presentations available for on demand viewing. Both Fr. Michael Sparough's Keynote Address and Fr. Jeremiah Boland's Sabbatical Reflections are outstanding. Please click the appropriate button below to watch them in their entirety.
Click on the links below to watch these beautiful and inspiring videos.
Our Keynote Speaker Fr. Michael Sparough SJ gives a truly inspirational address on the Summit theme "Better Together."
In his talk, Fr. Jeremiah Boland takes us on a wonderful journey with his reflections on his sabbatical to Europe, the Holy Land, and beyond.