Parish Summit 2022
9:00am Saturday Morning, Oct. 29, 2022
Each Fall the Parish Pastoral Council (PPC) sponsors a Summit - a morning filled with inspiration, fellowship and grace. On Oct. 29, from 9:00am - noon, the Parish Summit will take place with the theme of "Better Together." 
Fr. Michael Sparough, SJ is a retreat director and spiritual director at the Bellarmine Jesuit Retreat House in Barrington, and will speak to this timely, relevant theme. 
Also, Fr. Jeremiah Boland is planning a presentation about his sabbatical to the Holy Land and Europe. 
This is a presentation you will not want to miss!
 
CLICK HERE to register. This will be an in-person event. We encourage all parishioners to attend.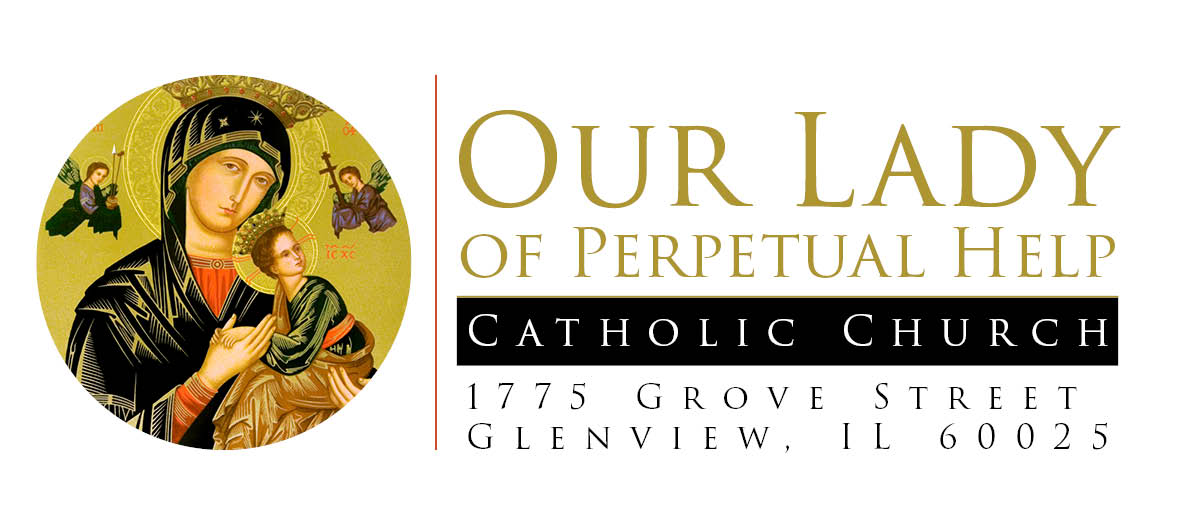 Register now